_
AS AN EX-MODEL (MANY YEARS AGO) I WORKED WITH FABULOUS DESIGNERS AND FELL IN LOVE WITH FASHION. I LEARNED HOW IMPORTANT IT IS TO UPDATE MY WARDROBE WITH GOOD KEY QUALITY PIECES, THEN MIX & MATCH WITH THE LATEST SEASON TRENDS.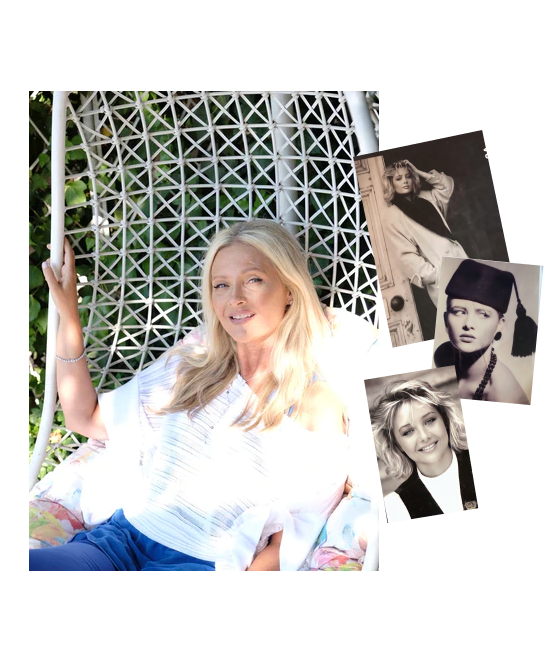 I HAVE ALWAYS BEEN INSPIRED BY THE MULTICULTURAL & STYLISH WOMEN HERE IN THE UAE. MY AIM IS TO BRING TOGETHER ORIGINAL AND DIVERSE COLLECTIONS TO PROVIDE YOU WITH THE PERFECT OUTFIT FOR EVERY OCCASION, BRUNCH, BOAT PARTY, LUNCH, DINNER AND EVEN THAT SPECIAL WEDDING EVENT!
VISIT JOLIE IN FOTOUH AL KHEIR MALL, ABU DHABI & BROWSE THROUGH AN ARRAY OF BEAUTIFUL DESIGNER COLLECTIONS OR VISIT OUR WEBSITE AND SHOP ONLINE FROM THE COMFORT OF YOUR HOME. 
HAPPY SHOPPING!
GILLIAN HADDAD
OWNER